Congratulations, you've been offered a job overseas! The prospect of embarking on a new adventure in a different country is undoubtedly thrilling, but before you start packing your bags, there are crucial steps you need to take to ensure a smooth transition. One of the most critical aspects is getting your legal paperwork in order and having important documents translated to facilitate your move and employment journey. Our team at The Legal Translation compiled ten essential steps to help those offered a job overseas be prepared before arriving in the new country.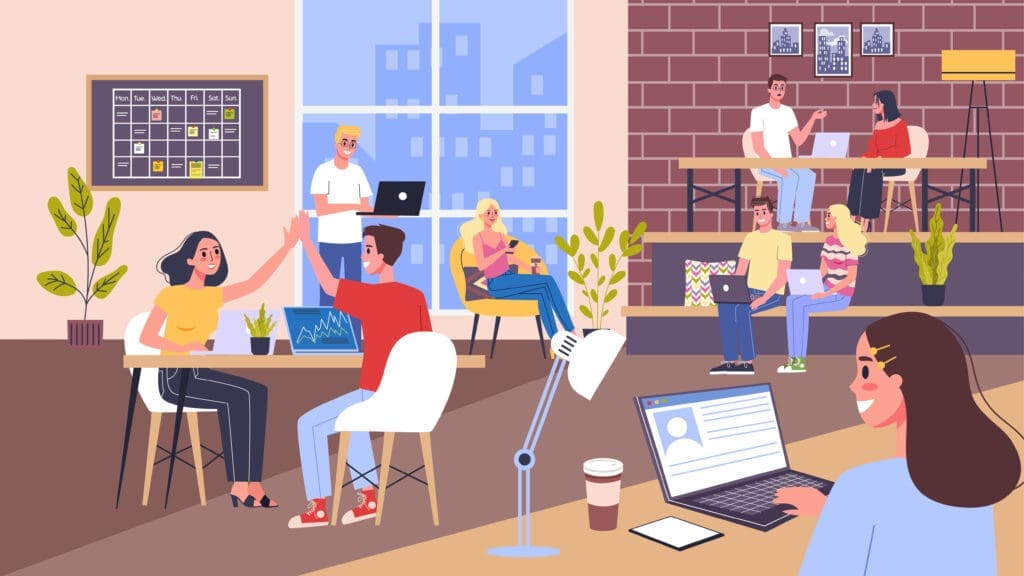 1. Lay the Foundation with Legal Paperwork:
Before you even think about translations, it's imperative to have your legal paperwork in order. This includes your passport, visa, work permits, and any other required documents. Research the specific requirements of your host country and begin the application process as early as possible to avoid any last-minute stress. Some countries might have intricate visa processes that demand time and careful attention to detail.
2. The Power of Translation:
Language barriers can be daunting, especially when it comes to important documents. While English is widely spoken in many parts of the world, it's not guaranteed that every document you encounter will be in a language you're comfortable with. This is where professional translation services come into play.
3. Choose the Right Translation Service:
Choosing a reliable and experienced legal translation service is paramount for a successful international move. Look for reputable agencies that specialize in legal translations. These professionals understand the intricacies of translating legal documents accurately, preserving the intended meaning while adhering to the legal terminology of both languages.
4. Translate Essential Documents:
Certain documents are non-negotiable when it comes to translation. Start with your employment offer and contract. These documents outline your job responsibilities, compensation, benefits, and other crucial details. Having a translated version ensures you fully comprehend the terms and conditions of your employment.
5. Dive into the Details:
Aside from your contract, consider translating the employee handbook. This resource provides insights into company policies, expectations, and the overall work culture. Translating the handbook ensures you're aligned with the company's values and guidelines from day one.
6. Benefits and Beyond:
Your translated benefits overview is another cornerstone document. Understanding your healthcare coverage, retirement plans, and other perks is essential to make informed decisions about your well-being and financial future.
7. Housing Help:
If your new employer provides housing or assists in finding accommodation, make sure you have housing information translated. This will help you navigate your living situation smoothly and avoid misunderstandings about lease terms, utilities, and other related matters.
8. Stay Ahead with Preparation:
Don't wait until the last minute to initiate translations. Begin the process as soon as you receive your employment documents. This gives you ample time to review and clarify any queries you might have.
9. Clear Communication:
While translation services are crucial, remember that open communication with your prospective employer is equally important. If you have questions or concerns about the translated documents, reach out for clarification. Misunderstandings can be easily resolved with effective communication.
10. Embrace the Adventure:
Moving abroad for work is an incredible opportunity for personal and professional growth. As you prepare your legal paperwork and translations, keep in mind that this journey is about more than just documents—it's about embracing new cultures, forming connections, and expanding your horizons.
Contact The Perfect Translation today and leave the translations to us.
Securing a job overseas is a monumental step toward an exciting future. As you embark on this journey, remember that meticulous preparation, especially with legal paperwork and translations, is the key to a successful transition. Working with The Perfect Translation will provide you with peace of mind from understanding every aspect of your new job. So, seize the opportunity, get your documents translated by our team, and get ready to embrace a world of possibilities!